Engaging the Next Generation
Engaging the Next Generation is a conversation between experienced professionals showing youth and young adults the influence of art and design from early passions into aspiring professions.
The Commons | Saturday, September 29, 2018 | 2:00-3:30 pm
Overview
Engaging the Next Generation is focused around giving students the influence to pursue careers within creative fields. With the help from well known professionals, students will be able to listen in on what made them strive to work towards a profession that they love.
Alongside the conversation is a student art gallery organized by the Columbus North Art Department and Nomad Art.
This event is organized by Council for Youth Development in collaboration with our partner, Exhibit Columbus.
For more information about the 2018 symposium click here.
Sarah Urist Green, Creator/Host of Art Assignment, an educational video series with PBS Digital Studios allows insight on the creative process and the act of making
Yugon Kim, Creator/Partner of IKD, whose Miller Prize installation "Conversation Plinth" pioneered the use of cross-laminated timber from Indiana hardwood
Mila Lipinski, a Columbus native and a former Exhibit Columbus High Design Team designer who currently attends University of Illinois studying Architecture
Matt Shaw, a Columbus native and senior editor for Architect's Newspaper as well as the founder and co-editor of Mockitecture, a half-manifesto/half-satire collection of architectural debauchery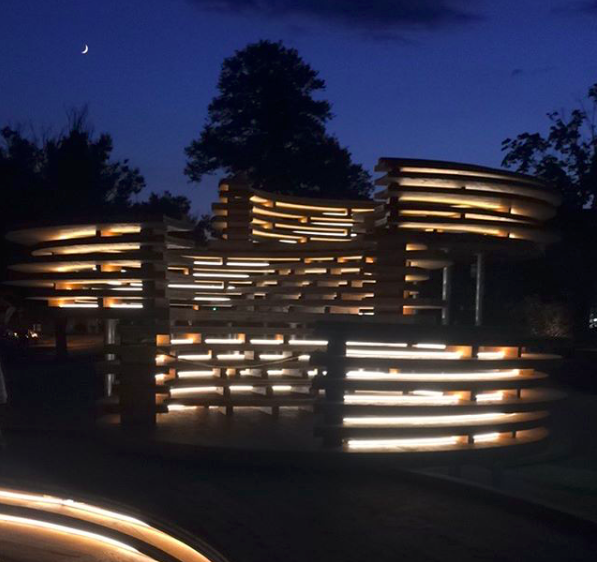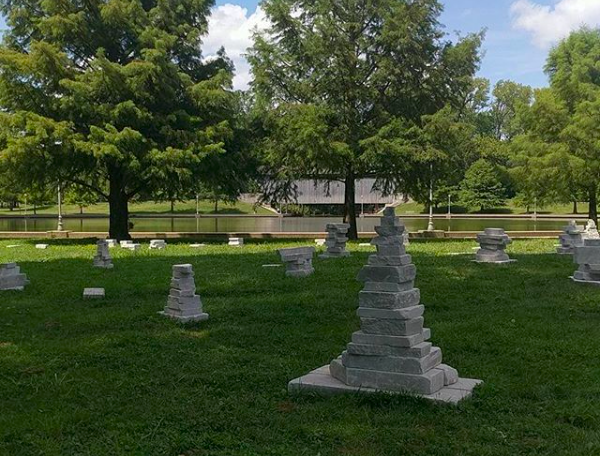 Follow Council for Youth Development's Instagram page @cydbartholomew

Share your photos of past Exhibit Columbus installations

Be sure to include #cydbartholomew and #nextgendesign

Your photos may be shared on CYD's Instagram page or displayed during the Engaging the Next Generation event
Photos courtesy of Tim Cox and Kyle Kingen