Developmental Assets Cohort
We successfully hosted our first Developmental Assets community cohort training in March of 2018. Twenty-four community partners are now able to facilitate the Developmental Assets framework approach throughout Bartholomew County. Check out who they are below.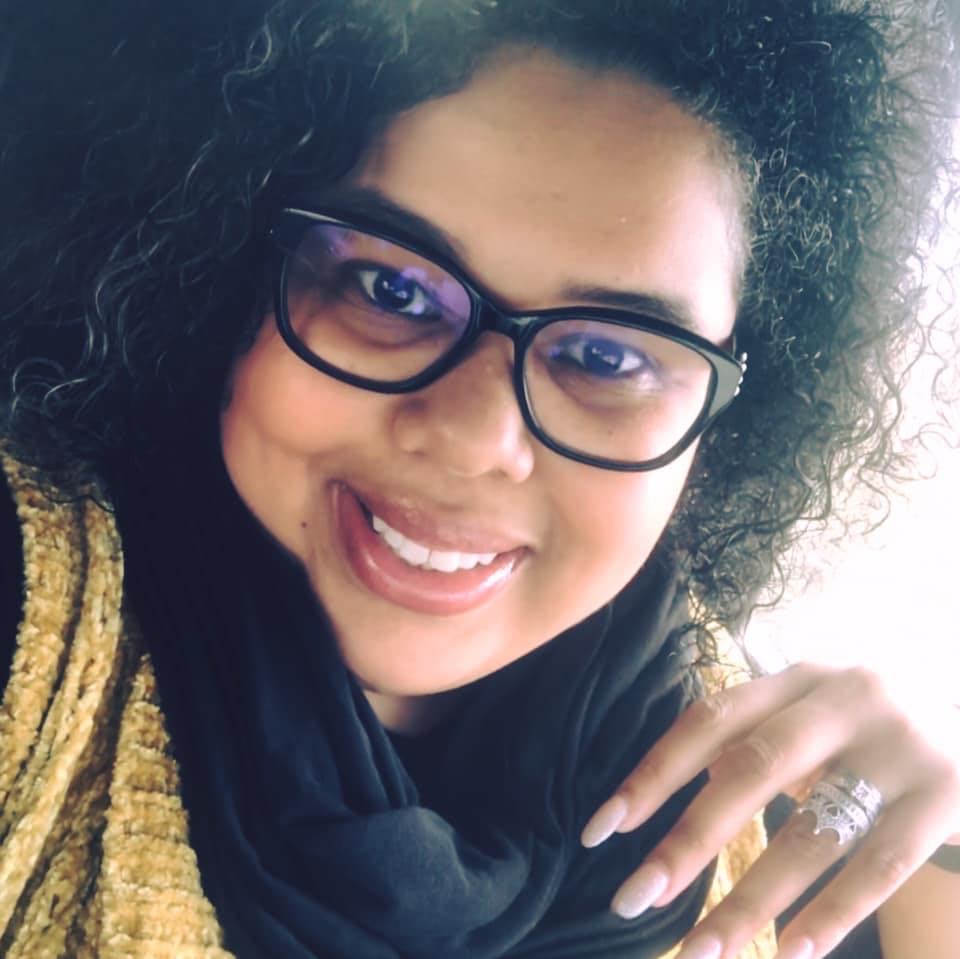 Centerstone | www.centerstone.org
Access Site Coordinator/Wraparound Coordinator
Evelisse works to connect kids with mental and behavioral issues to a variety of resources they can access without being uprooted from their home. She started using the Developmental Assets when she was the parent of one child and today continues to incorporate them into her work to remind herself and other staff members how to treat young people.
Flat Rock-Hawcreek School Corporation | http://www.flatrock.k12.in.us/
School Counseling Director
Kelli is a school counselor who does social, emotional, academic, and career counseling for 7th-12th graders. She became a Developmental Assets facilitator because she appreciates that it is a strength based approach that assumes everyone has the ability to grow to be their best.
Advocates for Children | www.apowerfulvoice.org
CASA Training Coordinator
Steve trains new volunteers who serve as advocates for children in need of services. He decided to become a Developmental Assets Facilitator because the assets are applicable to his work with kids who have not been built up in their home lives.
Family Service, Inc. | www.familyservicebc.org
CAP Coordinator
Raina's focus is on bullying prevention throughout the community. She works with kids of all ages through various community outlets and schools. She became a Developmental Asset facilitator because she believes that everyone has a role in the community to help shape the young people because they will be the ones taking over down the road.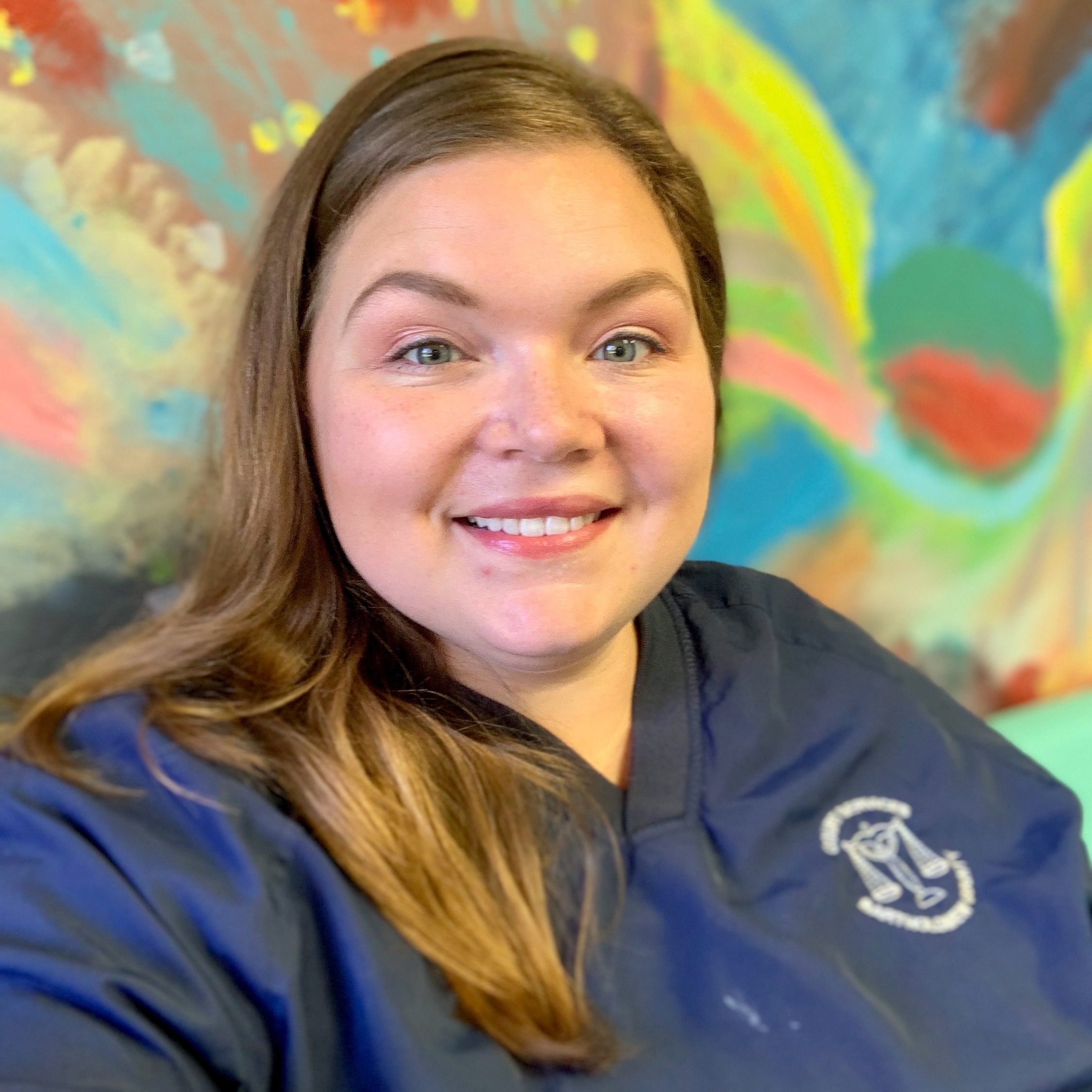 Foundation for Youth | http://www.foundationforyouth.com/
FFY Health and Fitness Director
Laura oversees athletics, aquatics, and rentals at FFY and is also part of the leadership team. She first learned about Developmental Assets 13 years ago when she incorporated them into parenting her own children. Today, she ensures that athletic coaches at FFY are trained in Developmental Assets so they can use them when working with the kids.
Early Learning Coalition | https://www.facebook.com/BarthCoEarlyLearning/
Director of First Presbyterian Preschool/CAPP President
Barb is the director of First Presbyterian Preschool. She is passionate about Developmental Assets because the assets are needed from birth on. She believes they allow us all to participate to help the child grow and find their place in our community.
BCSC | http://www.bcsc.k12.in.us/
Richards Elementary School Counselor
Brelyn works with students to help them succeed socially, emotionally, and academically inside and outside of the classroom. She became a Developmental Asset Cohort because the Assets provide a way to support kids with a common language.
Thrive Alliance | www.Thrive-Alliance.org
Family Caregiver Services Coordinator
Christina coordinates meetings to support grandparents and relatives raising kids who have experienced trauma. Christina admires the opportunity to empower the youth. To her, Developmental Assets help the whole community.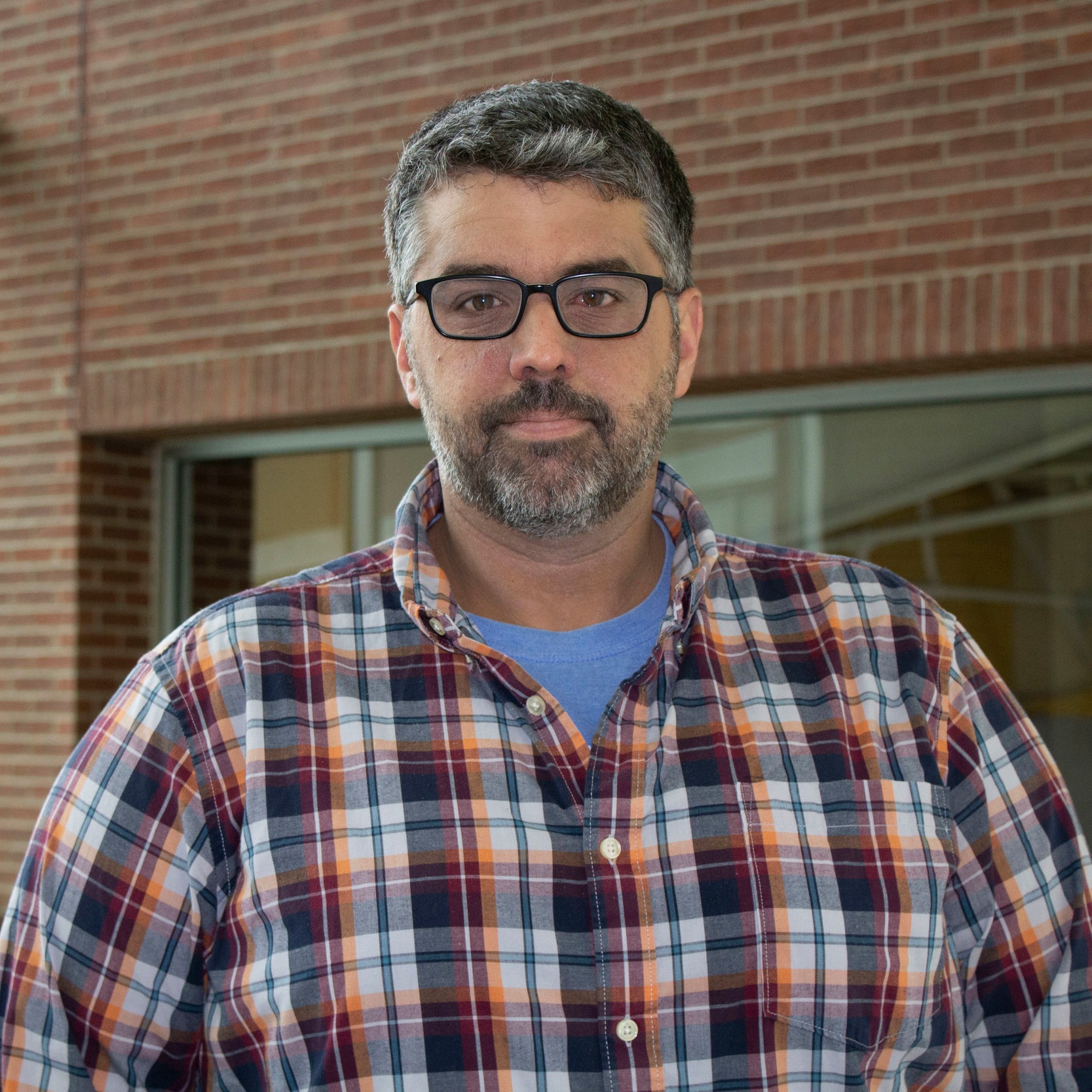 Foundation for Youth | http://www.foundationforyouth.com/
Youth Development Director
Andy works internally at FFY ensuring that all national and local standards are being followed by the various programs. He became a Developmental Assets facilitator because he values the community coming together to address the needs of the youth, and everyone being on the same page about how to tackle the issues.
BCSC | http://www.bcsc.k12.in.us/
CNHS Assistant Principal
Part of Susan's role as Assistant Principal is gathering materials for students and coordinating support services as well as special needs programs. She got involved with Developmental Assets because she has watched kids struggle in school and believes that when students' emotions are in the right place, they can open their minds.
Turning Point Domestic Violence Services | www.turningpointdv.org
Turning Point President
Lisa works with young people through schools as they work to prevent domestic and dating violence. She became a Developmental Assets facilitator because she sees it as a common language that can be understood and shared across the youth service industry in the community.
FFY/CTC/DFC Prevention | http://www.foundationforyouth.com/programs/CTC
Communities That Care Director
Andrea oversees substance prevention efforts in the community and ensures proper facilitation of the programming presented to young people. The programs she oversees affect kids in preschool through high school. She became a Developmental Assets facilitator because developmental assets aligned with programs CTC was already working with so for her, it was easy to get behind.
Request for Developmental Assets Training
If you're interested in learning more about Developmental Assets training, please fill out the form below.